John Goddard 1816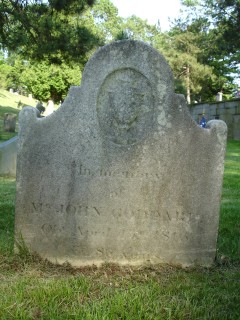 In memory of MR. JOHN GODDARD Obt. April 13th 1816: Æt. 86 years.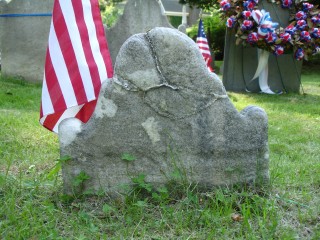 Footstone: MR. JOHN GODDARD 1816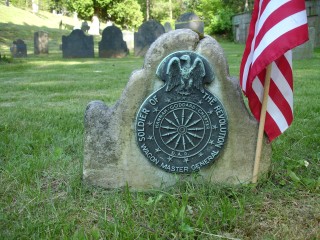 Marker: Soldier of the Revolution Hannah Goddard Chapter D.A.R. Wagon Master General
Text from Harriet Alma Cummings. Burials and Inscriptions in the Walnut Street Cemetery. Brookline: The Riverdale Press, 1920.